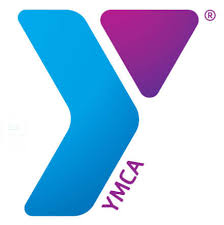 Welcome to My YMCA Remodel!
---
---
Here we will be buying an old YMCA building, and then renovating it into a Commercial Manufacturing space. I'm going to document our journey for my personal enjoyment and maybe yours as well.
There are years of renovations ahead of us, but to be operational with the new manufacturing business within one month, we need to renovate the gym immediately.
That will give us 5,000 sq ft of shop floor and the ability for the existing business to move in and resume operations. We expect the work in just the gym area, as well as the moving of the business, to take roughly one month.
The building was built in the 1970's with various additions and alterations being made along the way. It is roughly 40,000 square feet with 60,000 square feet of parking lot.
There is 5 acres, 3 tennis courts that will likely be used as a scrap storage area, a 12' deep garage with a 16' overhead door, and a 30' x 30' pavilion on the grounds.
There is a Purchase Agreement for the entity to purchase a YMCA building that was closed in 2018. Below is a list of steps that must be taken to close on the property:
Rezoning approval from the City Commission. The building is currently zoned as 'Public Use Facilities', changing to 'Limited Manufacturing'. This is complete.
Full Inspections of the building including: electrical, mechanical, plumbing, structural. etc. This is complete.

The building is 95% block and concrete, with no structural issues to note.
Electrical appears to be quadranted and working.
Mechanical needs some work. Luckily the rooftop unit above the gym is good. One unit needs replaced completely, the rest need some minor work.
Plumbing seems fine, water is not running currently though. Will cut off extraneous or unused lines to all showers, potentially some toilets.
There is a lot of graffiti, broken glass, and broken mirror. All walls will be painted bright white, the Company works with glass and will replace that.

A site-plan approval from the City Commision. This is complete.>

A site-plan, fee, and application was submitted to City Hall. The site-plan CAD drawing included:

A number of 2-inch caliper, desidious trees and bushes per city code
A landscaped island that is 100 sq ft for every 25 parking spaces per city code
There are 74 parking spaces, well exceeding city code
Existing drainage is shown
We will be removing a small portion of the existing curbed sidewalk to allow for more space for semis

The transfer of monies. The entity selling the building did not renew various licenses and needs to do so before the sale is finalized.

We are ideally taking early possession rather than waiting on the license renewal. Hopefully this happens today, 2/5/2020

The city offers a 10 year/75% tax abatement due to the number of jobs being brought in by the Company. This process and application is ongoing.
---
Here is a list of things we'll need to prioritize when we move into the building (I will date the completion strike-thru's for timeline purposes):
---
---
Below is an image of a CAD drawing of the building layout as it currently stands. We have obtained all of the blueprints from various architects and may upload those images later: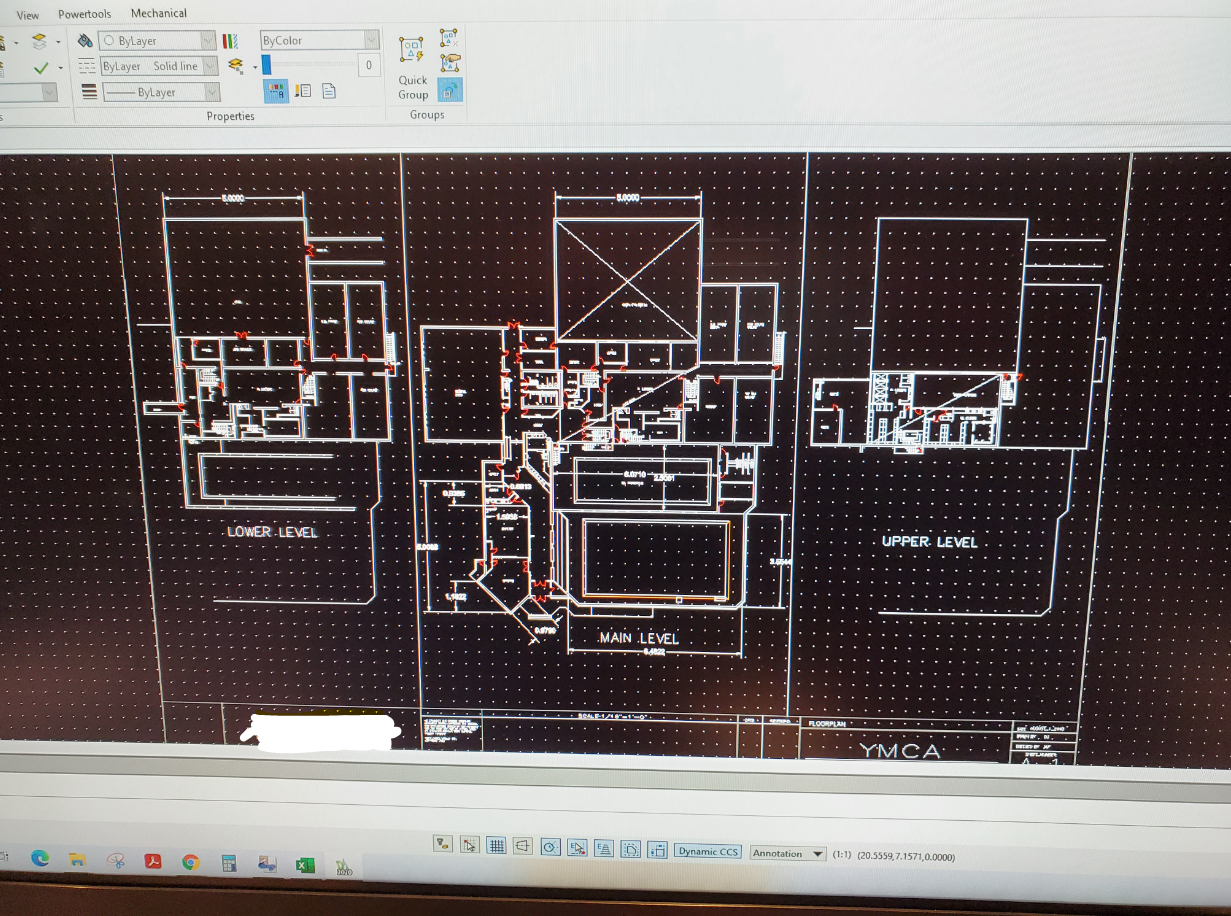 THE BUILDING PURCHASE HAS NOT CLOSED YET, BUT WE WILL BEGIN UPLOADING IMAGES OF OUR STARTING POINT
---
THE START OF THE JOURNEY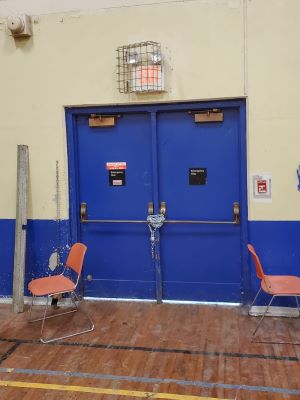 This is the 6070 double door set
that needs removed and
hole cut for overhead door.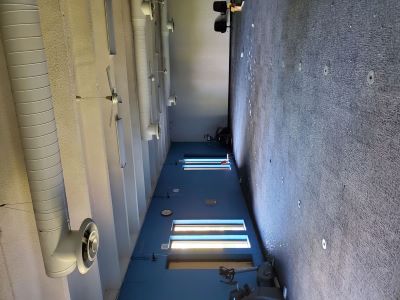 Broken exterior glass needs
replaced. Room needs
painted and cleaned.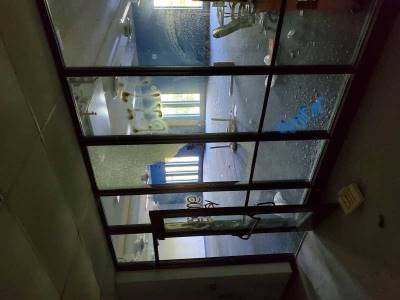 Same room as the last.
Interior glass needs replaced.
Room needs cleaned up.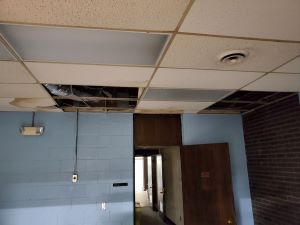 Ceiling tiles need replaced
throughout the whole building.
Some are 2' x 4', some are 2' x 2'
---